BUTT (Binding Untold Tales)
BUTT

(Binding Untold Tales) is a comic book with collection of comics, journals, art by various design students at National Institute of Design, Vijayawada. The motivation behind this initiative was to set up a culture that motivates and inspires students to portray their creativity and get the word of the street out through a fun approach.
Why BUTT?

Everyone's got a story to tell, just like all of us have a butt, we cover it, and stories are covered, hide, but these stories are beautiful. So this comic book is a channel to tell their stories and make it live through the pages.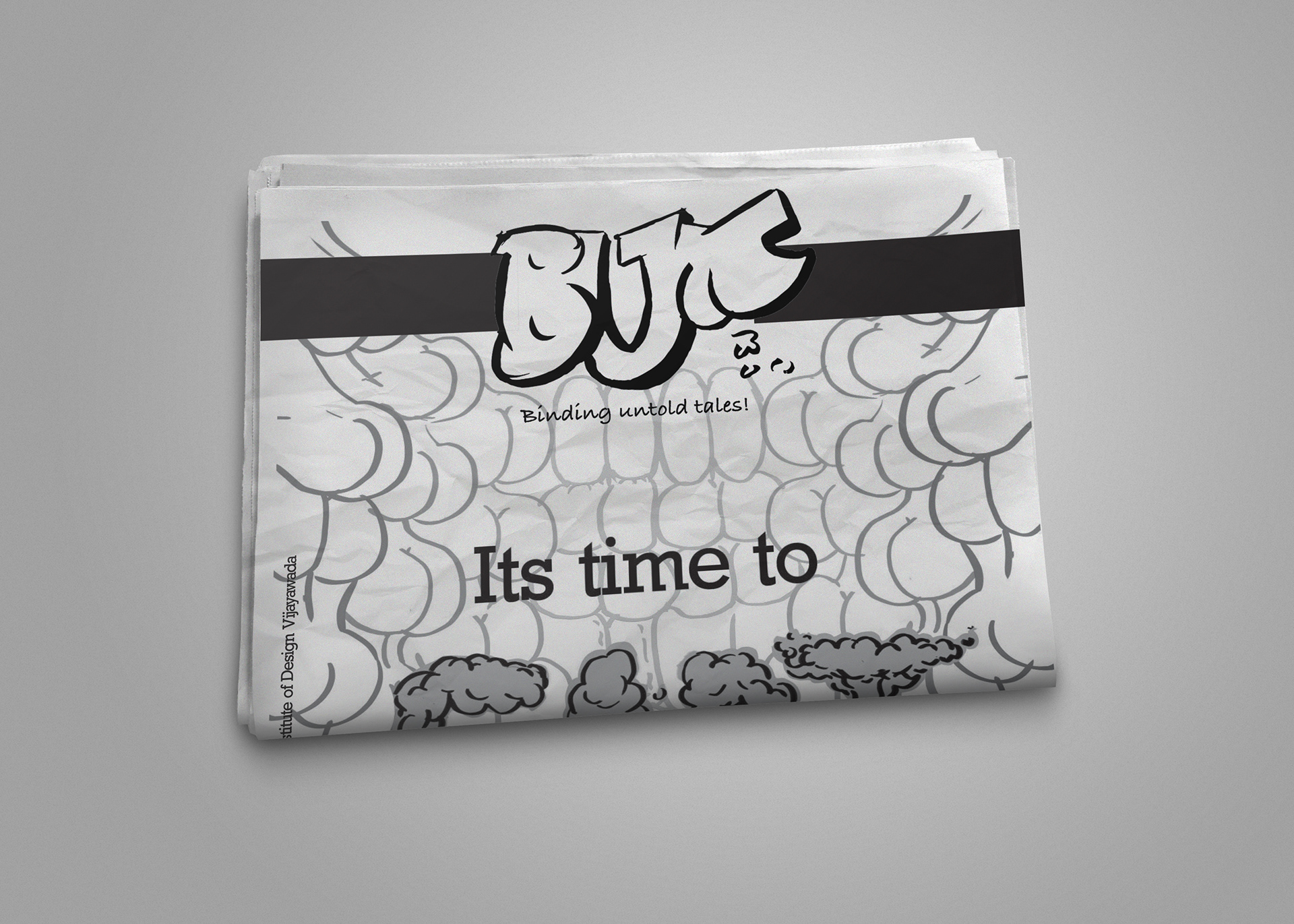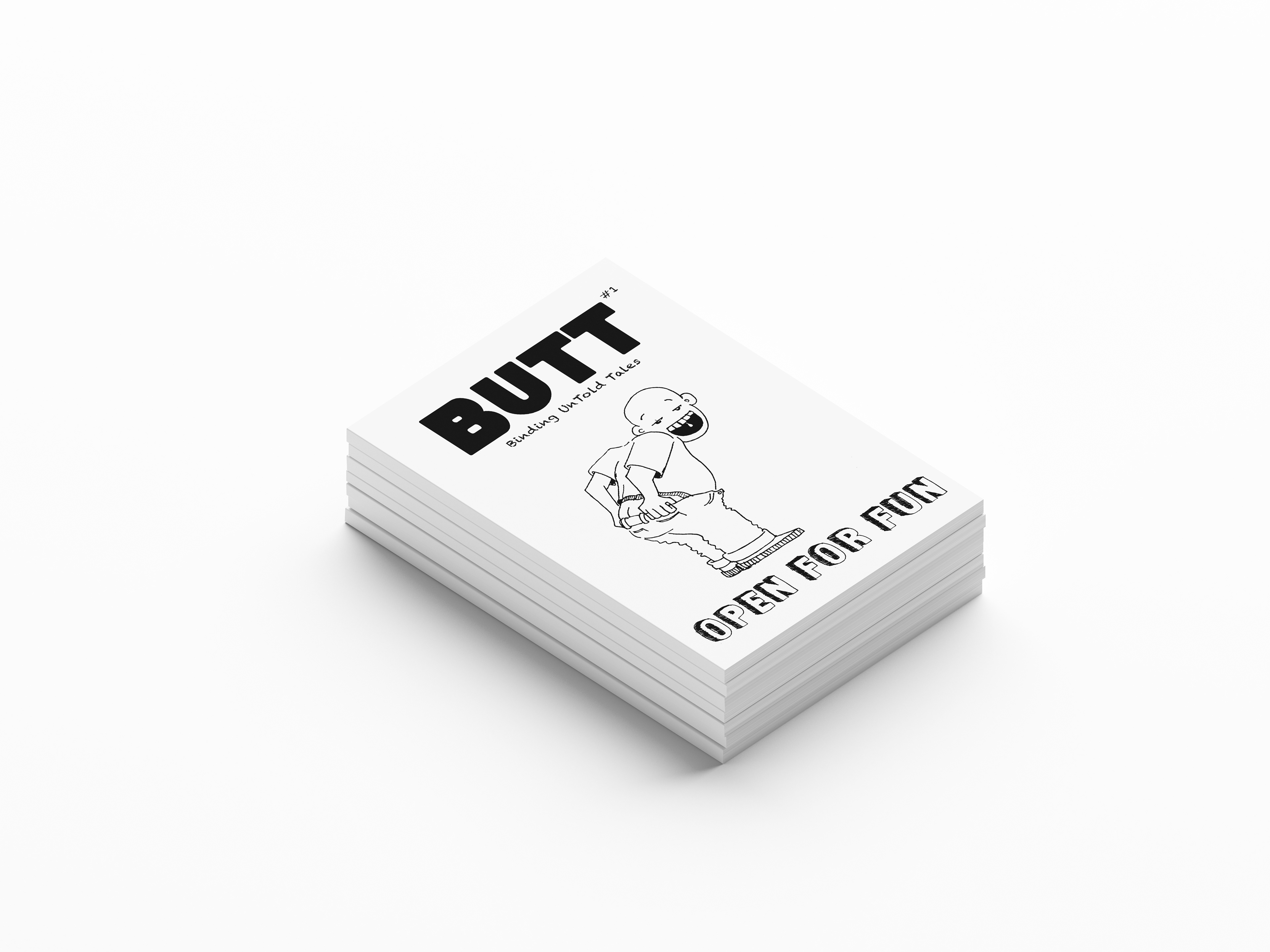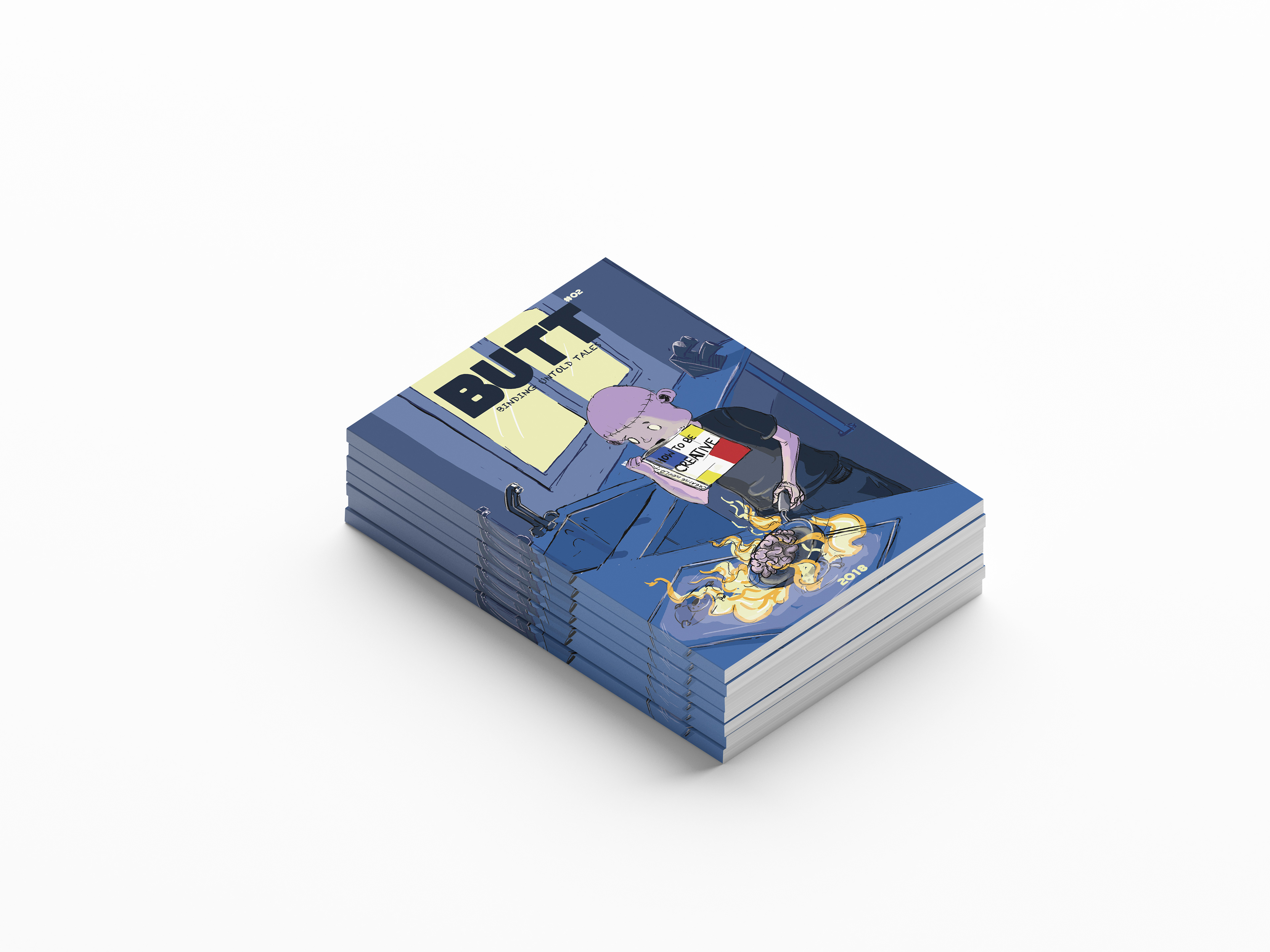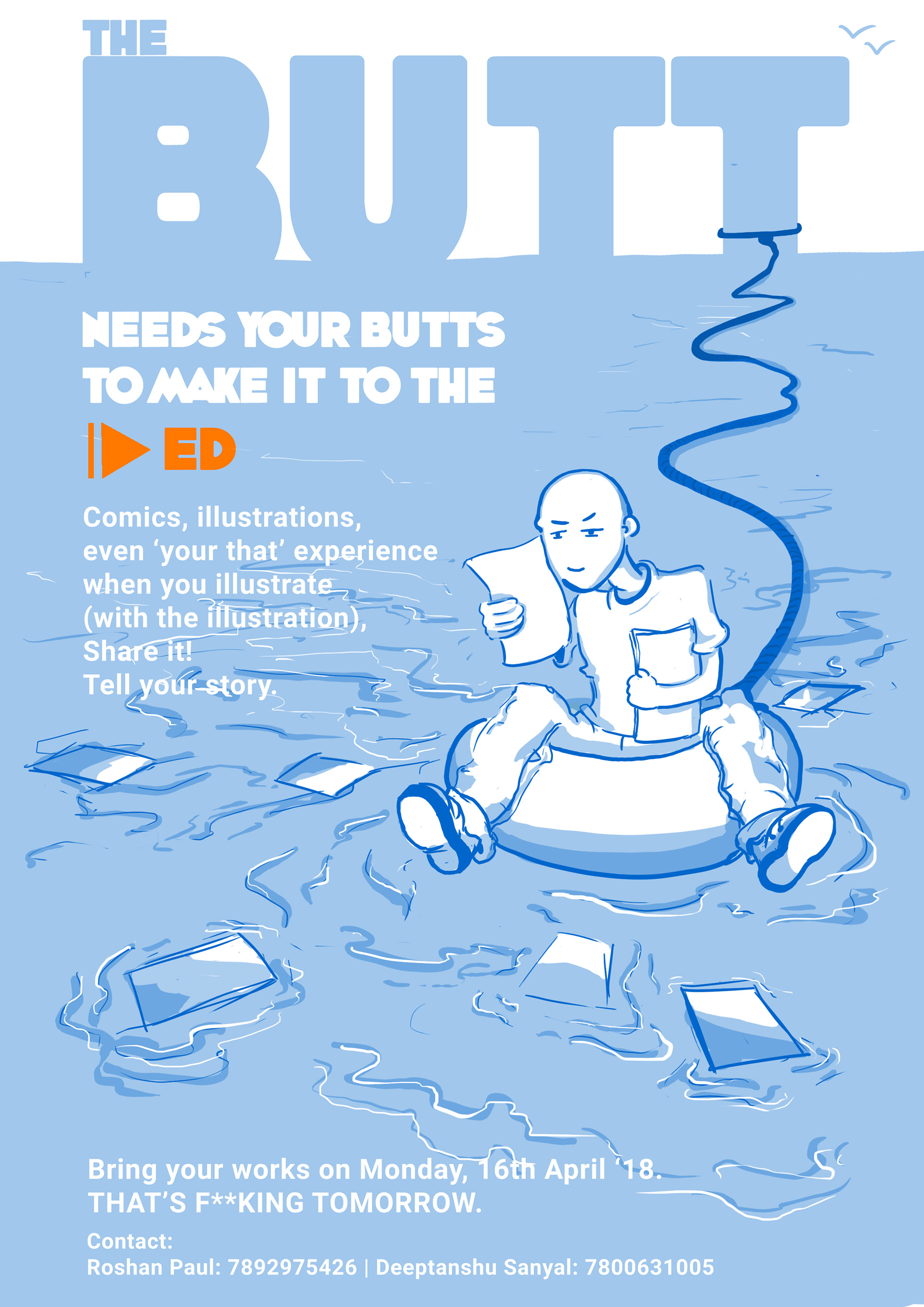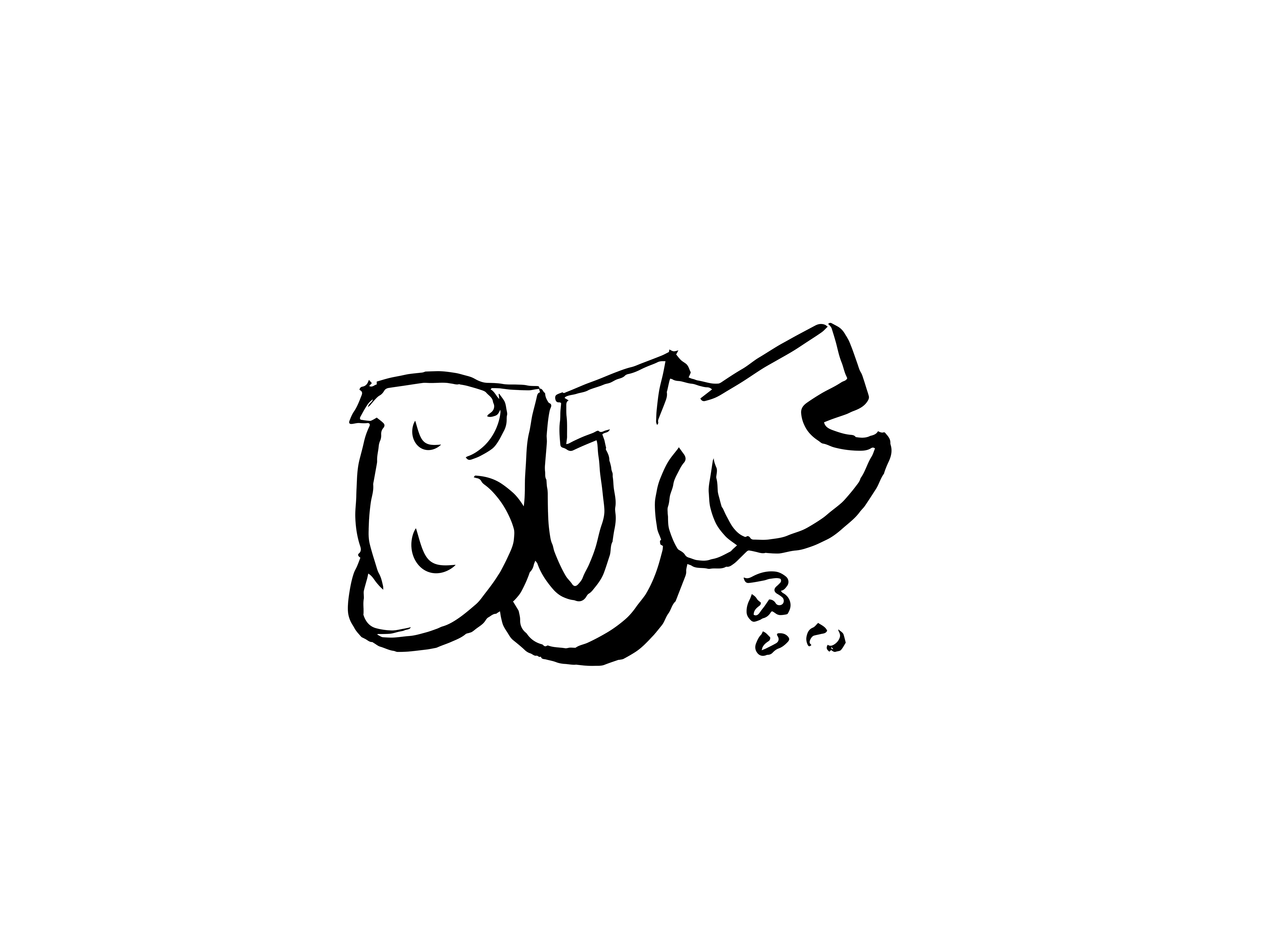 BUTT was initial a magazine with collection of comics and contents that was restricted to the students of National Institute of Design, Vijayawada. We thought it's time BUTT goes out to the general audience. We felt the necessity of addressing sensitive issues that people tend to not talk about, somethings that people shy away from or a pre-existing culture to look down on some nature of events. With the idea of how this magazine was initiated(a simple ass theory-something what all of us have but we hide), I think BUTT as a collective of contents addressing to pressing issues, has taken a promising direction.